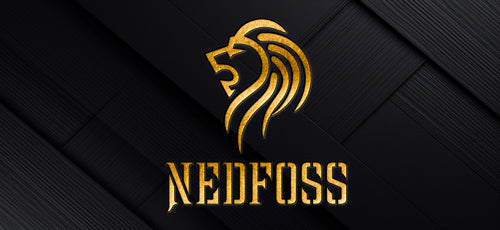 brand story in product page
Why Trust Nedfoss ?
NedFoss keeps upgrading our knives & tools including EDC knives, outdoor knives, axes and tools. A new design or item will be reviewed by professional knife reviewers or other organizations before launching to market.
Even though we're not the best brand in the world at this moment, we are the one which most economical top one in the world.